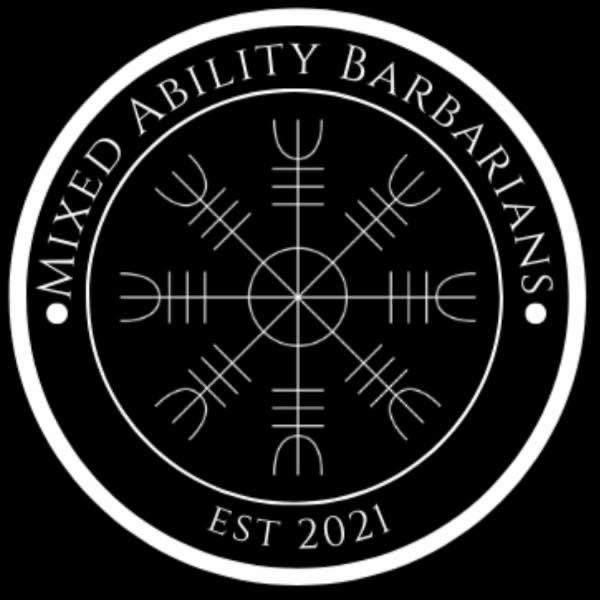 White Rose Rugby team called up for the Mixed Ability Rugby Invitational Club
This week the rugby community found out about the newest team in mixed ability rugby. The Mixed Ability Rugby Invitational Club was established in 2021, created to bring Mixed ability players and coaches together from around the world to play exhibition matches. The first MARI's game has been announced and it is great to see 3 members of the White Rose Rugby team involved. Find out more information below.
Ahsan, Dan (cookie) and Phil have all been involved in the Bumbles rugby team for many years. All of them have played a part in playing, coaching and also arranging events both on and off the rugby pitch. Not only will Ahsan be involved in the playing, he has also received the role of the vice-captain with Cookie being selected to play too. Phil has been appointed as the assistant coach for this years invitational team.
The first MAR Baa's game has been announced against the Llanelli Warriors on the 24th July 2021. The game takes place at the Cardiff Arms stadium and kicks off at 2pm. More news regarding spectating the game will follow soon.
We wish Ahsan, Cookie & Phil all the best with their first involvement in the MARI's and all of the team will be supporting them (hopefully from the stadium).
To find out more about the MARI's and their journey, you can search the term 'Mixed Ability Rugby Invitational Club'.