Despite what a lot of people might think rugby is a fun game. For me as a teacher it is the most rewarding aspect of my professional life. You can instil so much to students through the game. It is a game that can be played on so many levels and enjoyed by many different types of students. Without rugby my teaching life and my personal life would not be as fulfilled as it is now.
Brighouse High has been fortunate enough to be part of the all schools rugby programme for the last three years. This programme has supported the school in providing training for staff to develop their skills and knowledge of the game so that rugby is now a regular fixed part of key stage 3 and 4 PE curriculum for boys and girls. The WRSRS festivals and fixtures provide the school with an excellent opportunity to compete on a regular basis and allows our pupils the opportunity to build their confidence and Rugby skills. Many of our pupils have not experienced the game other than in school and we have found that through our involvement in the All schools programme and been part of the WRSRS more and more are continuing to play outside of school at our local Rugby Clubs. The pupils of Brighouse have gained a better understanding not just of the game but also of the core values and it is these core values that have allowed the pupils to develop and thrive not only as performers but as young adults.
Rugby union is a wonderful component to have in your curriculum and extra curricular programme as it really brings to life morals and values which are essential for all young people to have. The discipline and respect displayed in their rugby lives can be replicated in their everyday lives making them positive role models for their peers and being fine upstanding citizens in their local communities.
Playing rugby allows our pupils to develop their sporting skills, as well as key life skills such as confidence and self belief, and the feeling of being part of team. Pupils enjoy being challenged, and take pride in both the game, and in representing their school. The White Rose Festival has allowed our teams to take part in regular competitions, against a range of teams. They are well organised and give pupils the best experience of Yorkshire rugby.
'Thank you for everything you have done over the 10 weeks. The students have loved it (whatever the weather!) and I'm sure they will miss it this week.'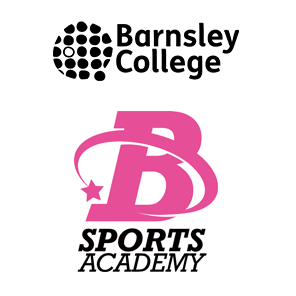 'Thank you for everything you've done with the students, they've absolutely loved every minute of it and they've got loads out of it in a time where this sort of thing could have been very difficult to do. They have benefitted massively from it and we hope we can work with you again to provide more opportunities for development!'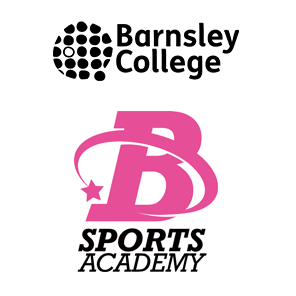 Thank you so much to the coaches for the sessions! All the students really enjoyed themselves and the coaches were great with the students. I am very much looking forward to the upcoming sessions.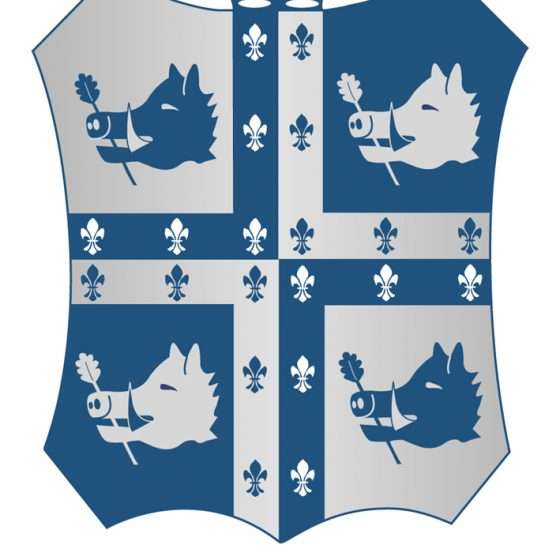 The students said that they really enjoyed working with you and your coaches. They learnt a lot about rugby and enjoyed playing all the games. They felt much more confident about playing the game after you'd been and would really like to play more if at all possible.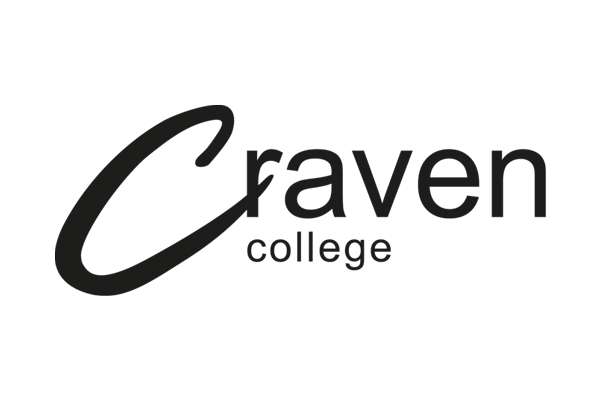 'White Rose Rugby delivered a 6 week rugby union session for our Bridge Builder students. All students within this group have additional needs and the majority have Education Health Care Plans in place.  The White Rose coaches were excellent from the very first session, quickly establishing the needs of the group and adapting accordingly. Rugby ability level within the group at the start was low, with the majority having never participated before. As the weeks progressed the change in ability was clear to see, this is testament to the coaching undertaken. Cohesion within the group was enhanced from week 1 to week 6 this cohesion was also notable within the classroom post the end of the sessions. Overall the sessions were very well received and enjoyed by all who participated.'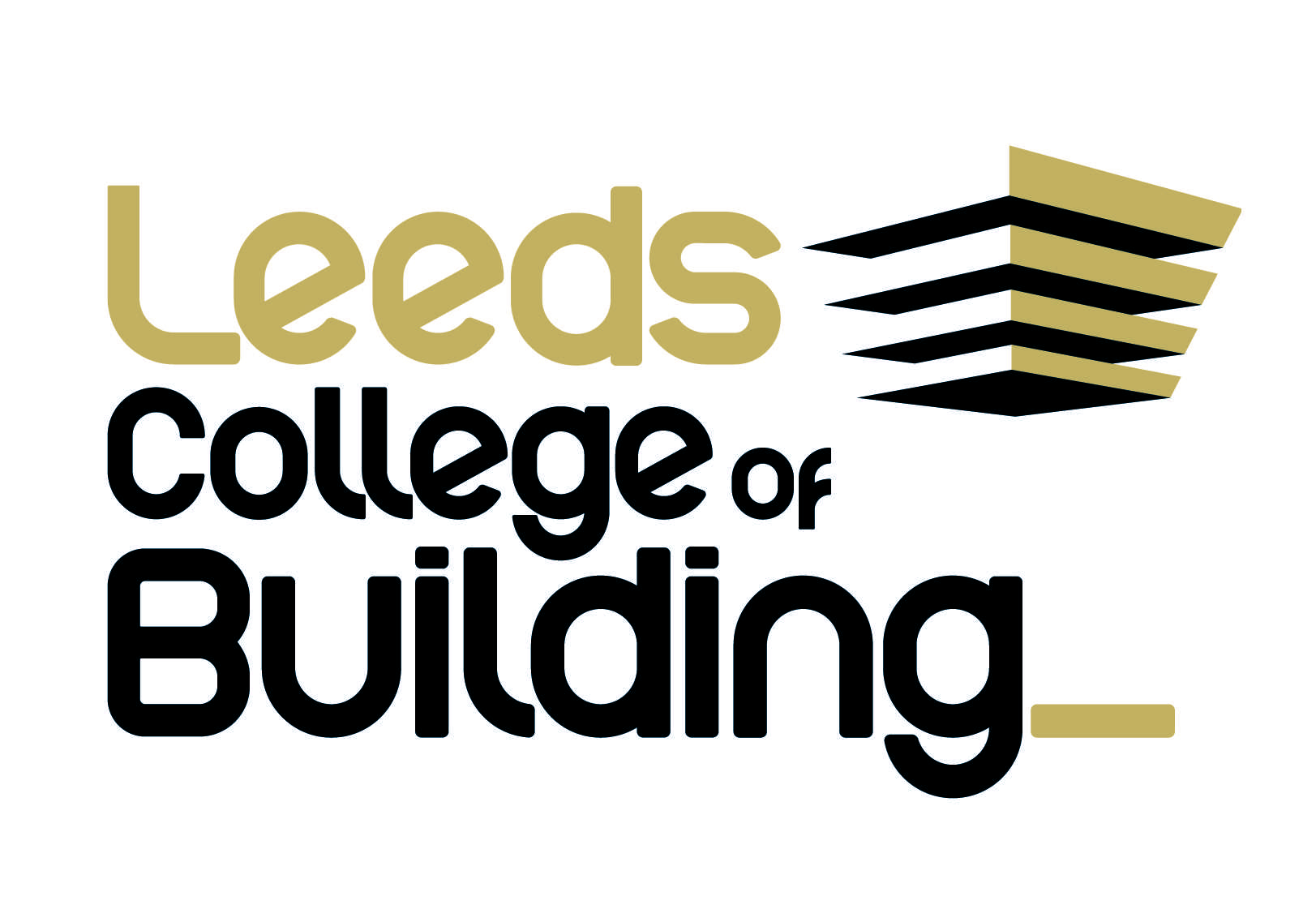 White Rose Rugby have had an immense impact on the opportunities available to our students. Their hard work has enabled an increasingly large number of our students to enjoy additional rugby sessions in a highly motivating, engaging and safe environment.
Our students have enjoyed developing their skills and playing competitively against other schools and as a result and are now hooked. I cannot recommend White Rose Rugby enough and I thank the team for their continued hard work with our young people.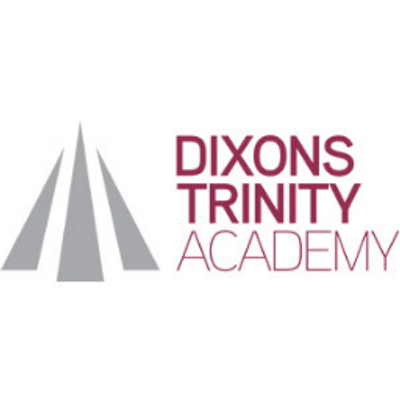 Our link up with White Rose Rugby has been a really good move for the club and its development. Since WRR started going into the local schools delivering their curriculum based courses we've been able to secure many transitions from the schools to club rugby.
The professional coaching ability ensure that kids have lots of fun as well as learn the basic core skills of the game. Their continued support at school festivals has led to our club hosting many regional schools festivals, which has again led to further transitions. Dave and Phil are always on hand to give advise on how best to operate and on the back of some advise at our very first meeting we started running 02 Touch Rugby sessions at the club – this now has on average 40 people attending and has seen past players both young and old returning to the club as well as encouraging parents to get involved too.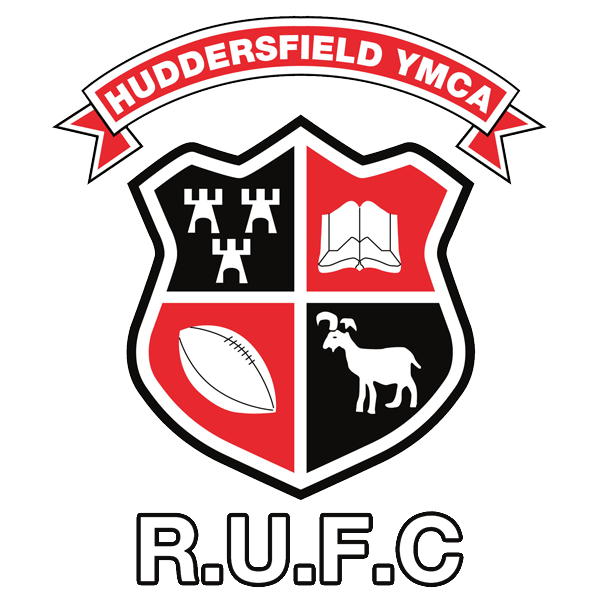 The White Rose Schools Rugby Series is a great way of playing little central venue fixtures against local opposition for the benefit and development of young players. The Festival of rugby and the finals days have been immensely well organised and maximised enjoyment for all schools, staff and players.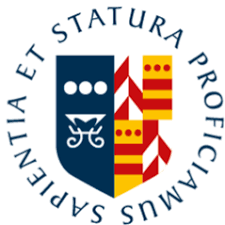 The White Rose Rugby coaching team have been immense in generating rugby interest in our girls at school. These coaching sessions are well organised and delivered at the right level for both experienced rugby girls and those trying a new sport for the first time. The White Rose Rugby team have also been inspirational in securing funding to allow the girls to access transport to the coaching sessions as these were off the school site. Top work.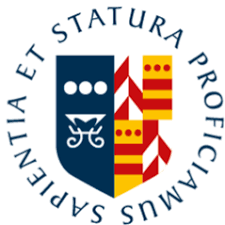 "The White Rose Schools Rugby Series has hugely influenced the amount of school rugby being played across Yorkshire. The Series has provided opportunities for both All Schools and non-traditional rugby playing schools to play the game regularly, in a safe, fun & development focused environment. Through White Rose organising the Series, RFU staff have been able to focus on the transition of school rugby players to club rugby, which has sustained and grown teams across Yorkshire. The relaxed approach at festivals allows members of staff to build connections with other schools, which has resulted in staff now organising stand-alone fixtures against suitable opposition. The Day of Rugby is a personal highlight of mine, which encapsulates everything that is great about our game, again focussing on development and the Core Values. It has been a pleasure working with the team at White Rose, and I am looking forward to collaborating further with them in the future, growing the game of rugby."
I would like to thank you for delivering the rugby sessions the staff and children have loved them and have really appreciated it, we now have a number of children who have taken part in the sessions asking if they can have a rugby ball at break times and have developed a real interest. Thanks again for the sessions they have been fantastic.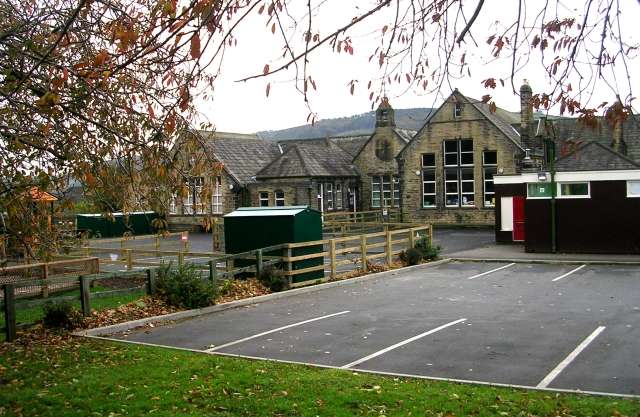 The rugby coaching has been great for our students, it has encouraged team work along with building friendships.
Some of our students struggle with competition, particularly if they do not win. The coaching has enabled students to show encouragement to the other team whether they are winning or not.
All of our students have enjoyed the coaching and they ask when the next session is on as they are so excited to play again.
The coaching is of a superb quality and meets the needs of the skills based curriculum. The coaches expertise has helped up skill our  teachers as well as provide children with a fantastic experience of rugby in their PE sessions. I couldn't recommend them more highly!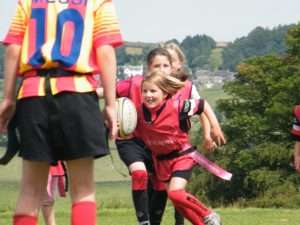 The White Rose Rugby coaches came into Trinity All Saints Primary School to coach last academic year upon recommendation from our receptionist – her sons are taught outside of school by one of the coaches. White Rose Rugby came came to coach a six week block of tag rugby with the year 5 children in preparation for the tag rugby festival, as well as delivering after school clubs for key stage 2.
Throughout White rose Rugby's time at our school the coaches were always punctual and came prepared with all their own equipment. The coach's manor and behaviour management with the children was great and they were all inspired to play more rugby. In addition to teaching the children I (school P.E teacher ) learnt numerous new skills and rugby specific warm up and development games from the team, which I use with the other year groups.
Overall, White Rose Rugby has been the most reliable and professional coach we have had since I joined the school. Finances permitting I will be asking him back this year to coach the children for the upcoming tag rugby tournament.
Claire Millbank – P.E specialist, Trinity All Saints Primary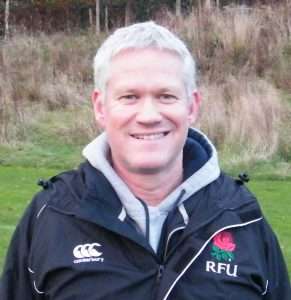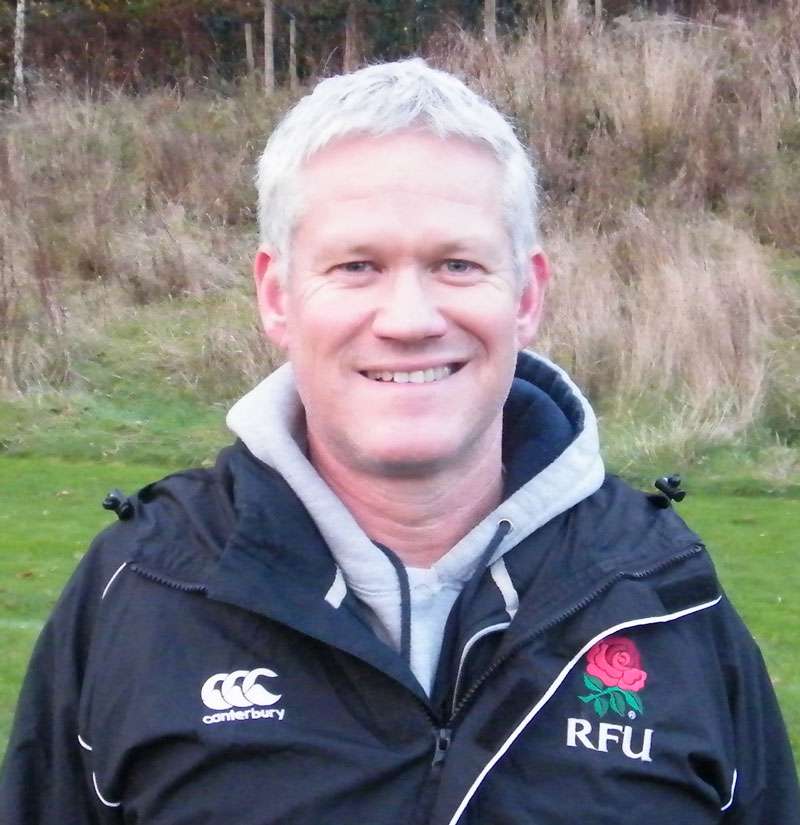 "If you need someone to inspire your students in a fun, safe and engaging environment, I would look no further than White Rose Rugby and the influence they have had at Titus Salt School with our Rugby Union Programme. Robbie Hill, our coach, has been a leading force in creating a huge interest in rugby during curriculum lessons as well as his commitment and involvement in extracurricular clubs for both the girls and boys.
As a P.E. Teacher I would not hesitate in recommending White Rose Rugby to help support and develop the Rugby provision at your school."
Martyn Redhead, Head of Sixth Form/ P.E. Teacher
Titus Salt School