White Rose Rugby has the expertise and experience to deliver high quality PPA cover in primary schools. Devising and working alongside detailed schemes of work when delivering lessons, we provide a progressive and well-structured delivery of the New National Curriculum requirements throughout lessons for all ages. Each programme we offer is tailored to each school's individual requirement, ensuring children aged 5-11, have access to two hours of high quality PE a week.
White Rose Rugby prides itself on excellent delivery of team sports coaching, breakfast clubs, lunch time clubs, afterschool clubs and evening sessions, with the aim of providing exciting development stages for children through a variety of coaching methods. See our Child Protection Policy.
Thank you so much to the coaches for the sessions! All the students really enjoyed themselves and the coaches were great with the students. I am very much looking forward to the upcoming sessions.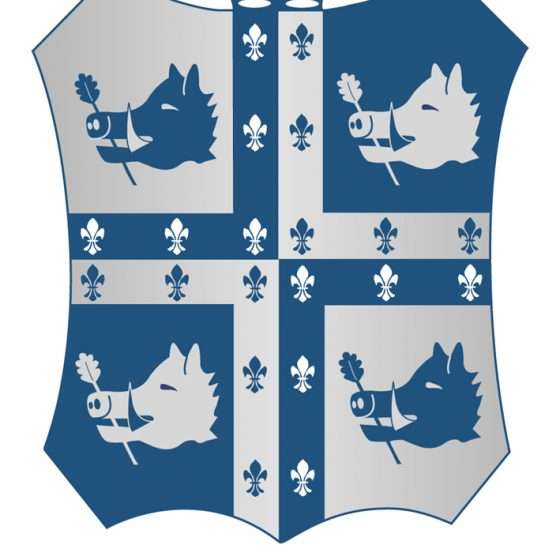 The students said that they really enjoyed working with you and your coaches. They learnt a lot about rugby and enjoyed playing all the games. They felt much more confident about playing the game after you'd been and would really like to play more if at all possible.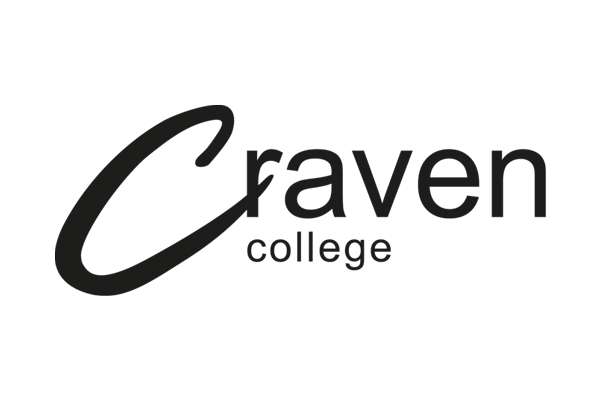 'White Rose Rugby delivered a 6 week rugby union session for our Bridge Builder students. All students within this group have additional needs and the majority have Education Health Care Plans in place.  The White Rose coaches were excellent from the very first session, quickly establishing the needs of the group and adapting accordingly. Rugby ability level within the group at the start was low, with the majority having never participated before. As the weeks progressed the change in ability was clear to see, this is testament to the coaching undertaken. Cohesion within the group was enhanced from week 1 to week 6 this cohesion was also notable within the classroom post the end of the sessions. Overall the sessions were very well received and enjoyed by all who participated.'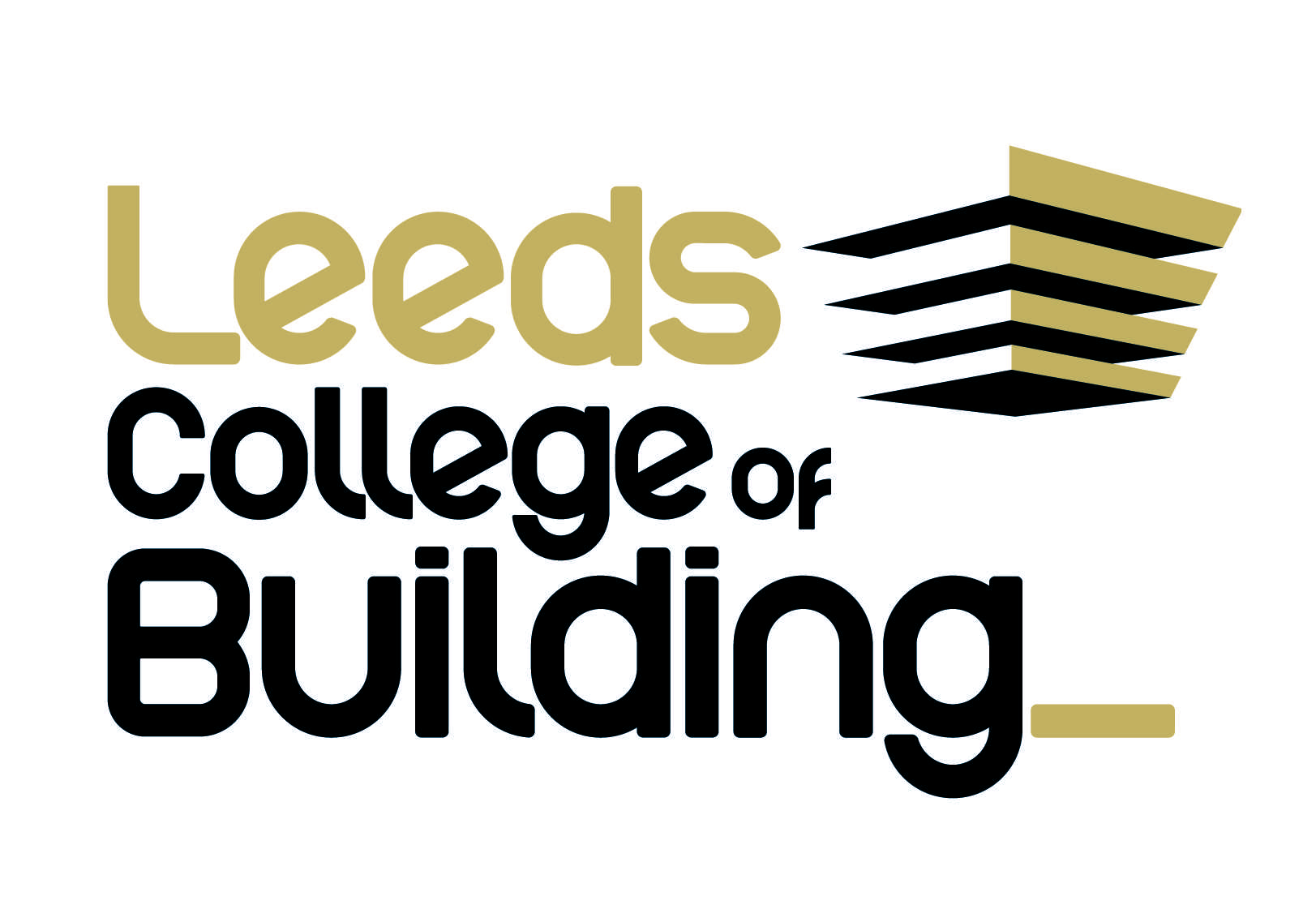 White Rose Rugby have had an immense impact on the opportunities available to our students. Their hard work has enabled an increasingly large number of our students to enjoy additional rugby sessions in a highly motivating, engaging and safe environment.
Our students have enjoyed developing their skills and playing competitively against other schools and as a result and are now hooked. I cannot recommend White Rose Rugby enough and I thank the team for their continued hard work with our young people.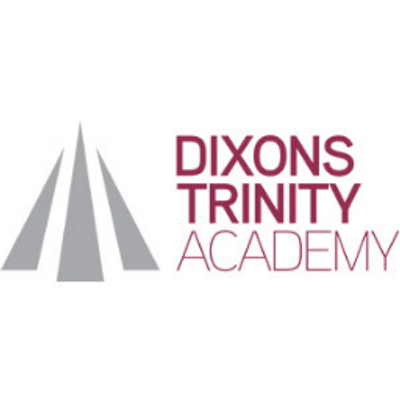 Our link up with White Rose Rugby has been a really good move for the club and its development. Since WRR started going into the local schools delivering their curriculum based courses we've been able to secure many transitions from the schools to club rugby.
The professional coaching ability ensure that kids have lots of fun as well as learn the basic core skills of the game. Their continued support at school festivals has led to our club hosting many regional schools festivals, which has again led to further transitions. Dave and Phil are always on hand to give advise on how best to operate and on the back of some advise at our very first meeting we started running 02 Touch Rugby sessions at the club – this now has on average 40 people attending and has seen past players both young and old returning to the club as well as encouraging parents to get involved too.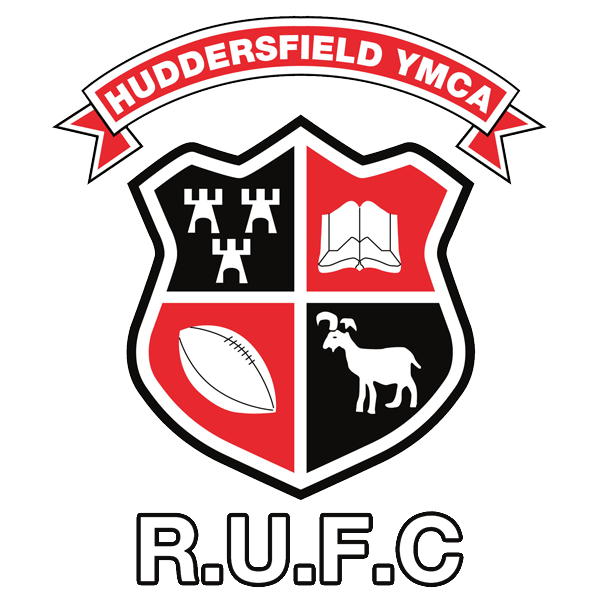 The White Rose Schools Rugby Series is a great way of playing little central venue fixtures against local opposition for the benefit and development of young players. The Festival of rugby and the finals days have been immensely well organised and maximised enjoyment for all schools, staff and players.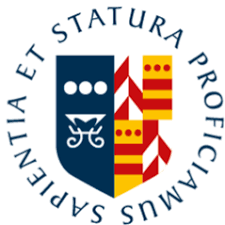 The White Rose Rugby coaching team have been immense in generating rugby interest in our girls at school. These coaching sessions are well organised and delivered at the right level for both experienced rugby girls and those trying a new sport for the first time. The White Rose Rugby team have also been inspirational in securing funding to allow the girls to access transport to the coaching sessions as these were off the school site. Top work.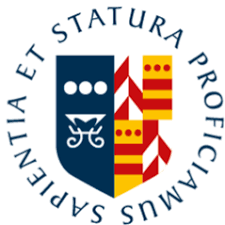 "The White Rose Schools Rugby Series has hugely influenced the amount of school rugby being played across Yorkshire. The Series has provided opportunities for both All Schools and non-traditional rugby playing schools to play the game regularly, in a safe, fun & development focused environment. Through White Rose organising the Series, RFU staff have been able to focus on the transition of school rugby players to club rugby, which has sustained and grown teams across Yorkshire. The relaxed approach at festivals allows members of staff to build connections with other schools, which has resulted in staff now organising stand-alone fixtures against suitable opposition. The Day of Rugby is a personal highlight of mine, which encapsulates everything that is great about our game, again focussing on development and the Core Values. It has been a pleasure working with the team at White Rose, and I am looking forward to collaborating further with them in the future, growing the game of rugby."