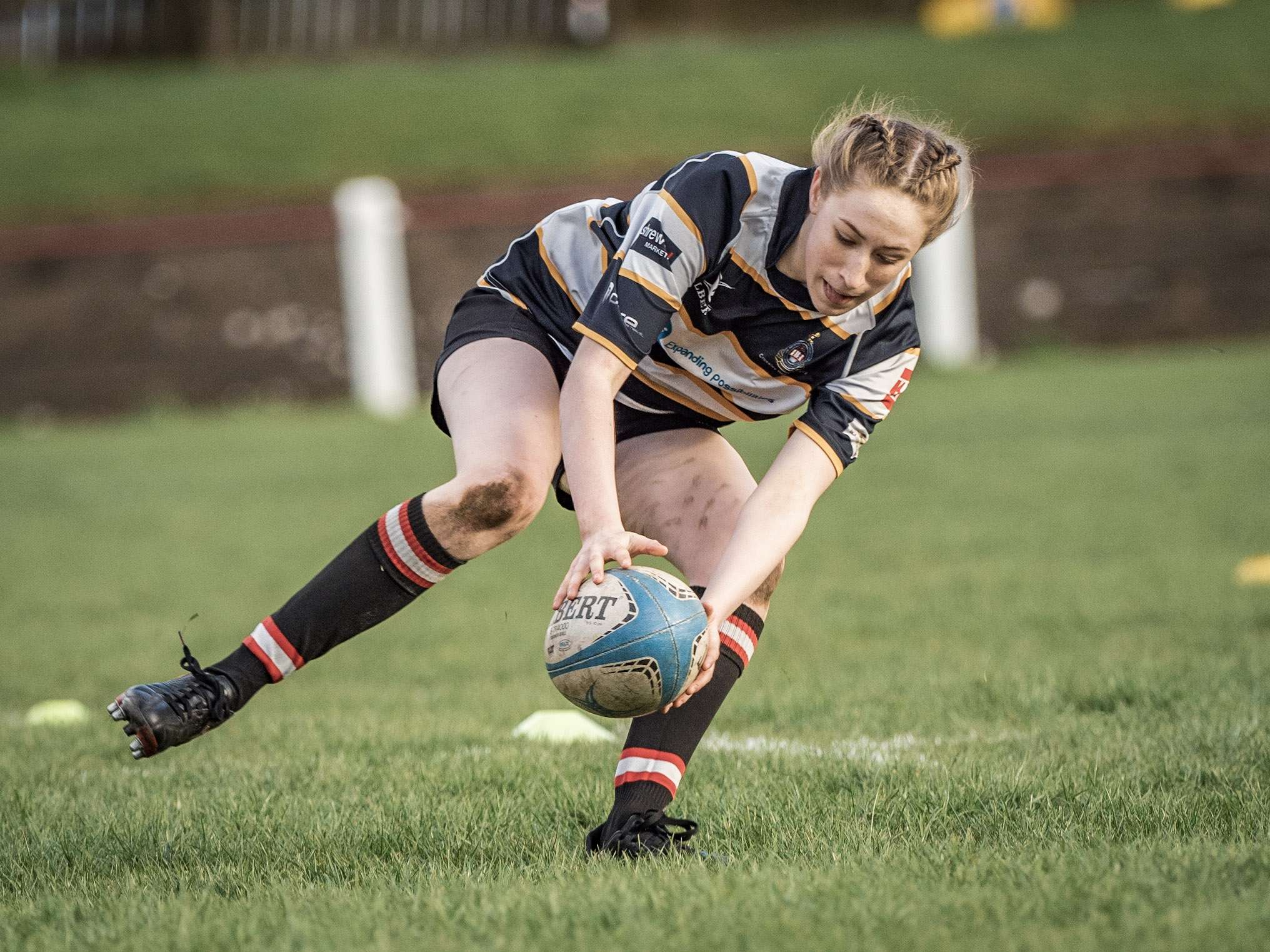 WHITE ROSE RUGBY
Welcome to
We provide schools, colleges and educational settings with experienced, dedicated, professional coaching personnel with the skills and expertise to deliver quality rugby coaching at all levels.
ABOUT US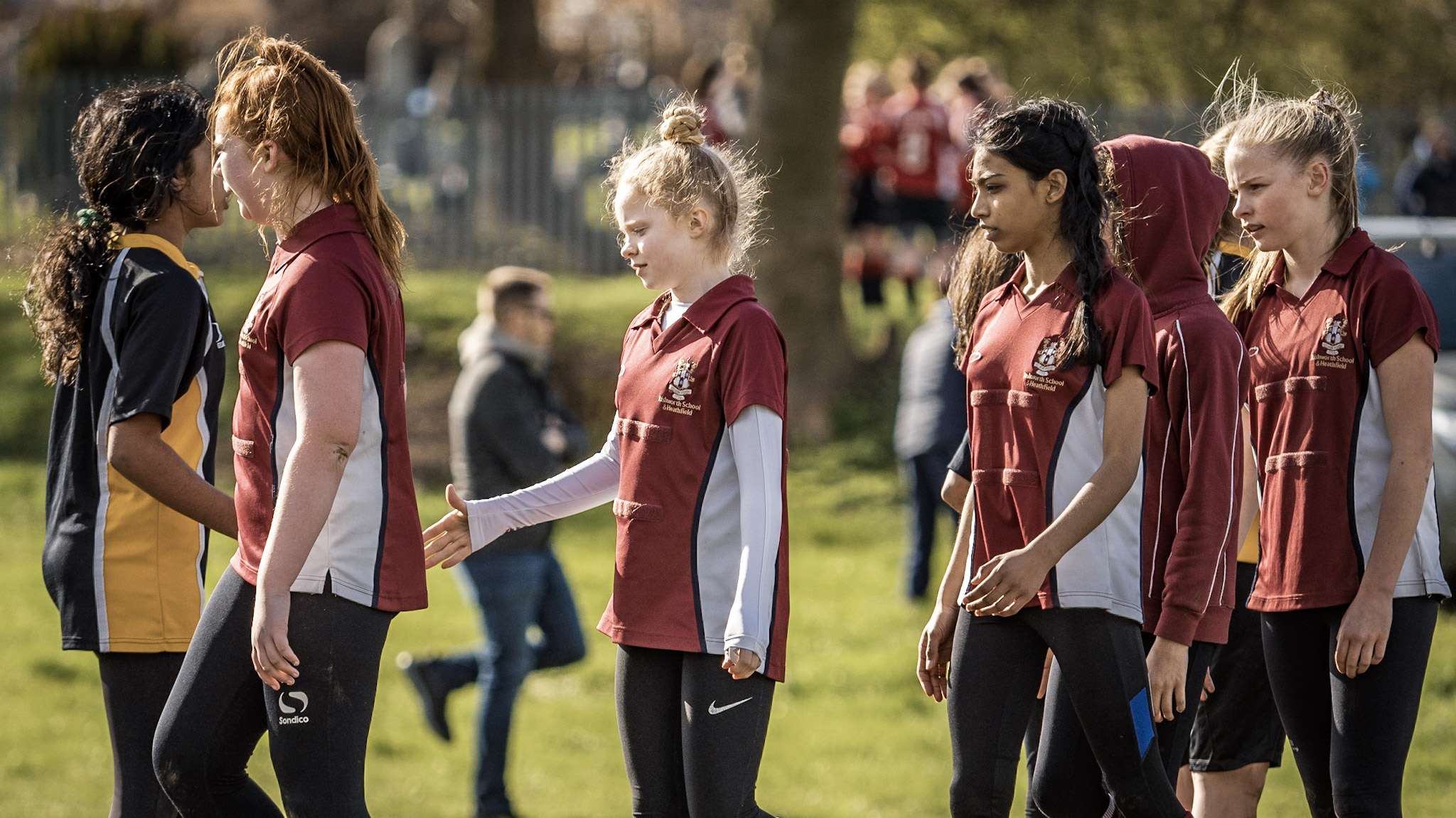 YORKSHIRE RUGBY
SERIES
We mange state school rugby in Yorkshire
The Yorkshire Rugby Series has hugely influenced the amount of school rugby being played across Yorkshire. The Series has provided opportunities for both All Schools and non-traditional rugby playing schools to play the game regularly, in a safe, fun & development focused environment.
OUR FESTIVALS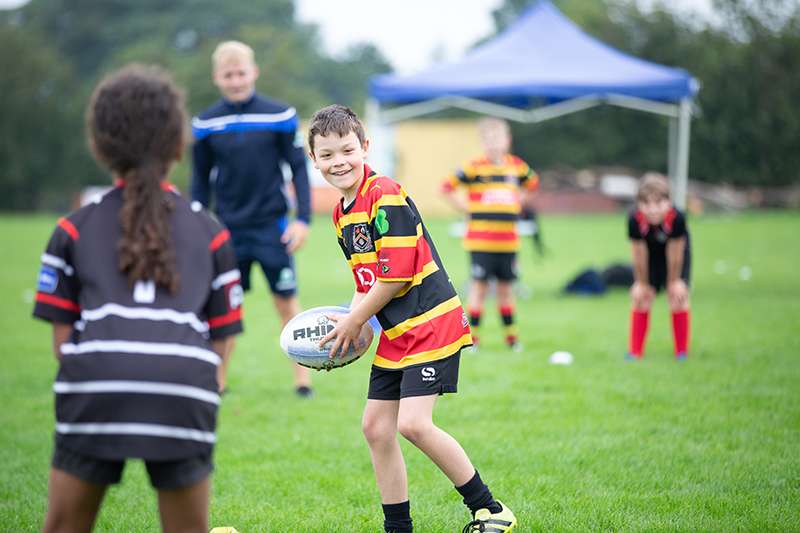 PRIMARY SCHOOL DELIVERY
Our rugby delivery
We deliver rugby and mixed sports sessions and holidays camps around Yorkshire. Working closely with schools and clubs to build strong community links. Our sessions include PPA cover and after school clubs.
OUR CASE STUDIES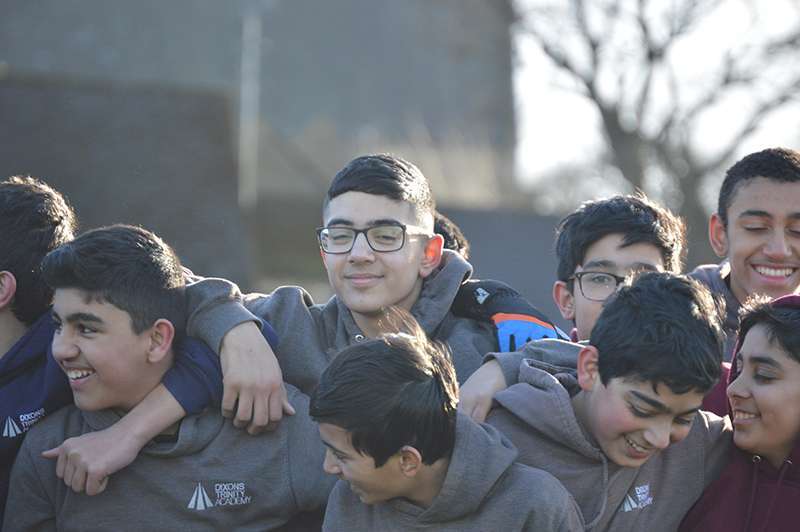 CHANGE THROUGH RUGBY
Our rugby delivery
Our Change through rugby project is funded by Yorkshire Sport Foundation and North Yorkshire Sport. The project's aim is to deliver rugby in schools, colleges, PRU's and other settings to participants who wouldnt usually have the oppurtunity to take part in rugby.
OUR CASE STUDIES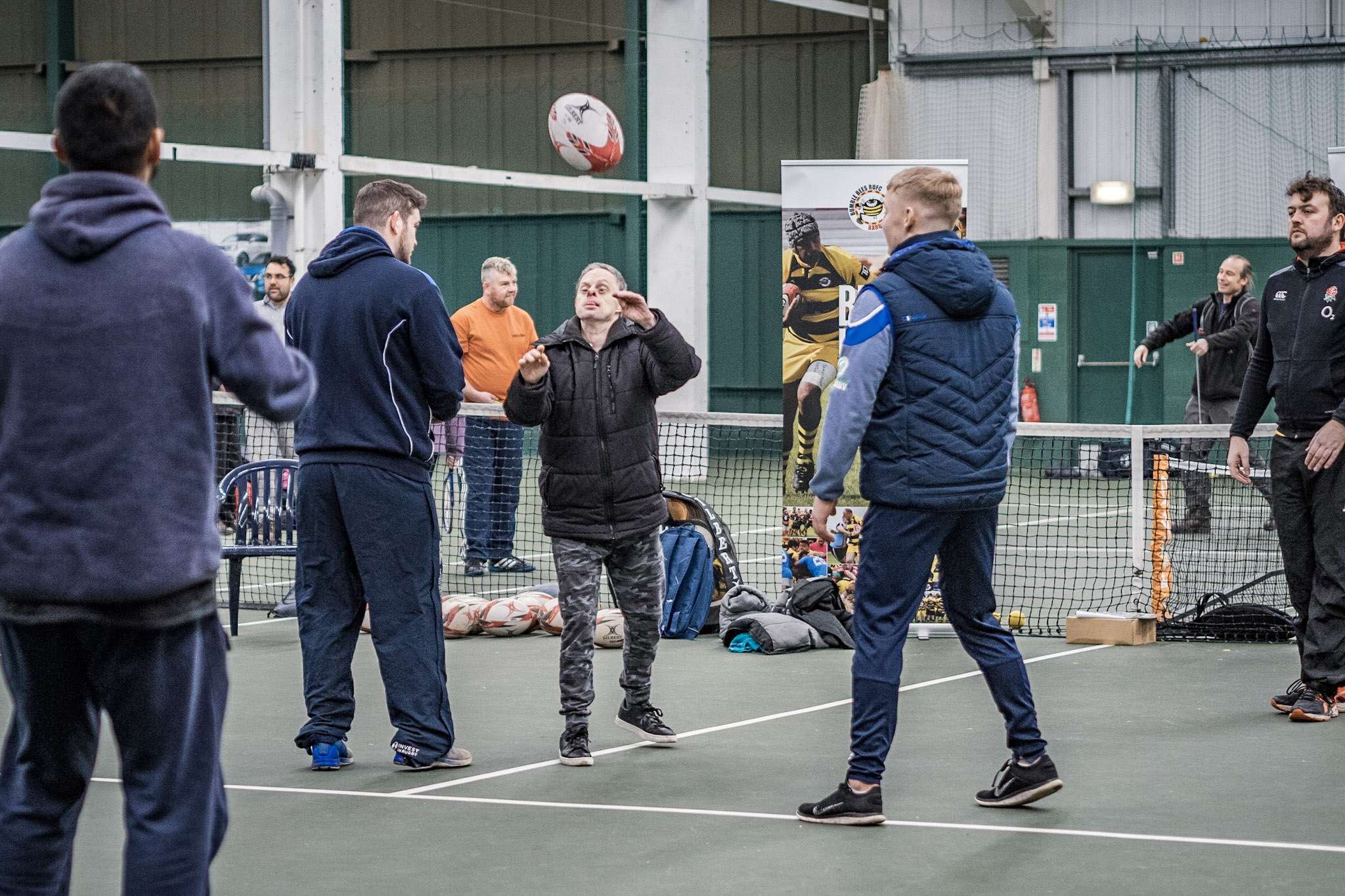 MIXED ABILITY AND SEN DELIVERY
Our rugby delivery
Many of our coaches specialise in Mixed ability and SEN rugby delivery. We have created strong links with many mixed ability rugby teams and SEN/disability schools and colleges. We also have players from the Bumble Bee's RUFC within our coaching team.
OUR CASE STUDIES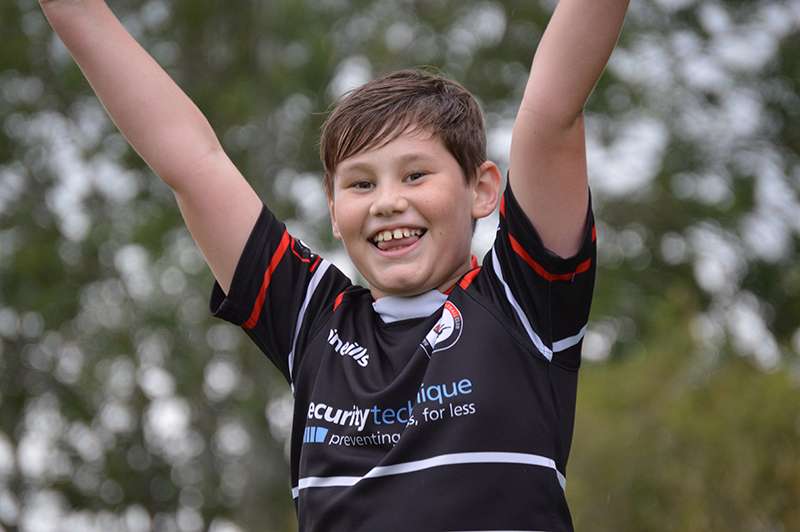 HALF TERM HOLIDAY CAMPS
Our rugby delivery
Each year we deliver a series of half term holiday camps at various rugby clubs. These clubs include Baildon RUFC, North Ribblesdale RUFC and Huddersfield YMCA RUFC. Our camps are open to all abilities within primary school.
OUR CASE STUDIES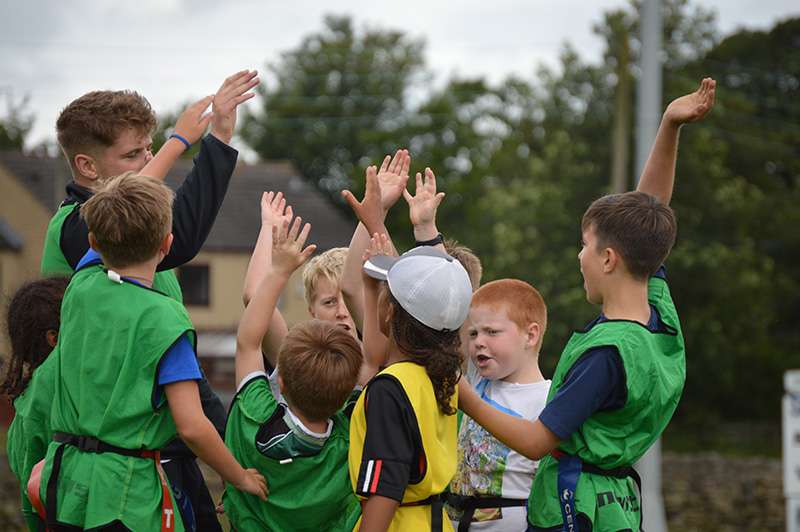 PRESSURES: TACKLING BULLYING
FOCUS ON THE FUTURE
The 'PRESSURES' policy enables schools and clubs to become more aware of the types of bullying in their environments but also helps us to put a STOP to bullying.
FIND OUT MORE
Developing young people through an apprenticeship scheme White Rose Rugby were one of the first organisations to confirm their involvement…read more→
The children (and teachers!!) are really sad that the coaching sessions have now come to an end. They have LOVED each…read more→
Brighouse High has been fortunate enough to be part of the all schools rugby programme for the last three years.…read more→
Rugby union is a wonderful component to have in your curriculum and extra curricular programme as it really brings to…read more→
Playing rugby allows our pupils to develop their sporting skills, as well as key life skills such as confidence and…read more→
'Thank you for everything you have done over the 10 weeks. The students have loved it (whatever the weather!) and…read more→
'Thank you for everything you've done with the students, they've absolutely loved every minute of it and they've got loads…read more→
Thank you so much to the coaches for the sessions! All the students really enjoyed themselves and the coaches were…read more→
The students said that they really enjoyed working with you and your coaches. They learnt a lot about rugby and…read more→