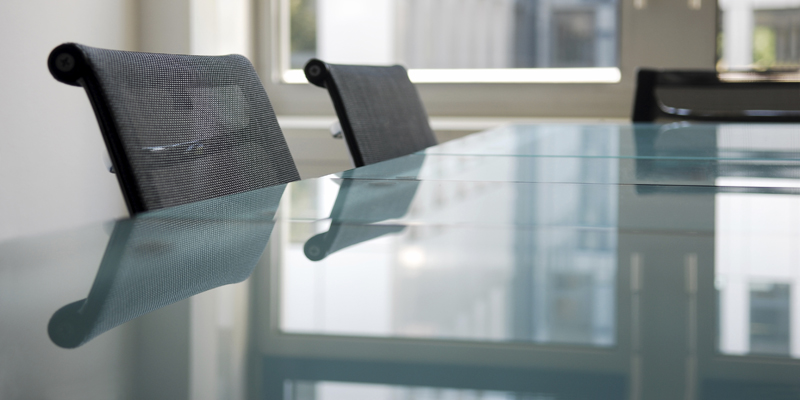 The Apprentice' first pitch
Lizzie and Ahsan, our Coach Core apprentices, delivered their first funding pitch to Street Games yesterday. They were joined by other apprentices whom also, in their groups, delivered their funding ideas to the 'dragons' at Street Games. The idea was to create a project to help people stay and become active in lockdown but also continue as clubs in the future.
Lizzie and Ahsan were successful in their pitch and received £500 towards their project. Instead of us telling you the story, we have some snippets from the apprentices themselves below. We are over the moon with the great work shown by Lizzie and Ahsan!!
"As part of our Apprenticeship with core coach we are completing our Level 1 Award in developing community activities for Youth at risk with Street Games. As a part of this course we had to come up with a project idea and present it to the 'dragons' from street games and the group who's project the 'dragons' liked the most, would receive the funding to create the project.
I've been working with my fellow apprentice Ahsan and we discussed our ideas and decided to make a walking group aimed at elderly and mixed ability people who have been struggling with being isolated during covid-19. We wanted to provide all the support and resources people need to get out walking.
We got all our research and put our minds together to create and put it all into our presentation. We created slides that included information regarding how we would spend the budget, our outcomes, and how we plan to achieve them. Neither me or Ahsan have presented over zoom before, as it was something new, we practiced together and made changes we thought were suitable before delivery.
I felt like our presentation went well even though we had a couple technical issues. Me and Ahsan both presented with confidence and displayed our enthusiasm towards our project. All the feedback that we got from the 'dragons' was very positive they really liked the idea and loved the fact that everyone can get involved not just our target groups.
After 10 minutes of discussions the 'dragons' came to a decision and they were so torn between all of the projects, they decided to find and offer extra funding out to all of the groups. They funded all projects with £500 and their favourite project with £1000.
I was super pleased that me and Ahsan had put in work to gain the funding and that we can do get our project up and running. I'm looking forward to making it happen."
"We delivered a presentation with the idea of a walking group to help people stay active in lockdown to Street games. We were tasked to make the presentation as part of our apprenticeship. The presentation included information about walking and it's positive impact on wellbeing. It included information about potential costs and budgeting, walking challenges and games, funding and equipment needed.
I feel like the presentation went well, I was nervous before but with the help from my colleagues and mates at White Rose Rugby I was able to practice and get more confident delivering.
We received £500 of funding from Street Games to help us start up our project and club. Both myself and lizzie were over the moon with the funding and are very happy to continue to improve people well beings from our work in the near future."