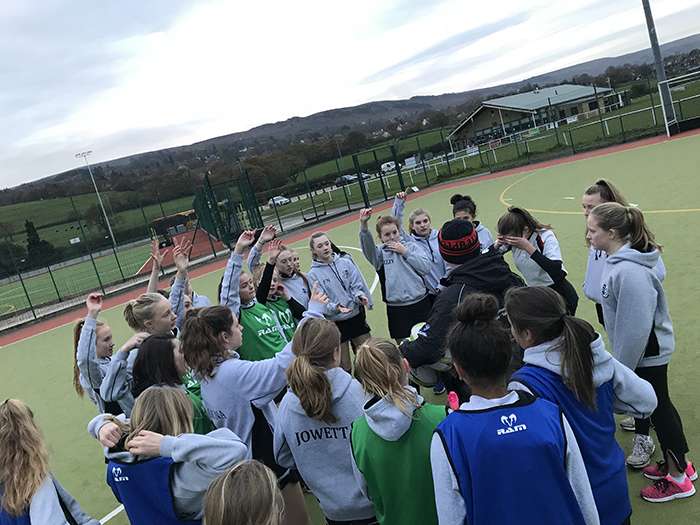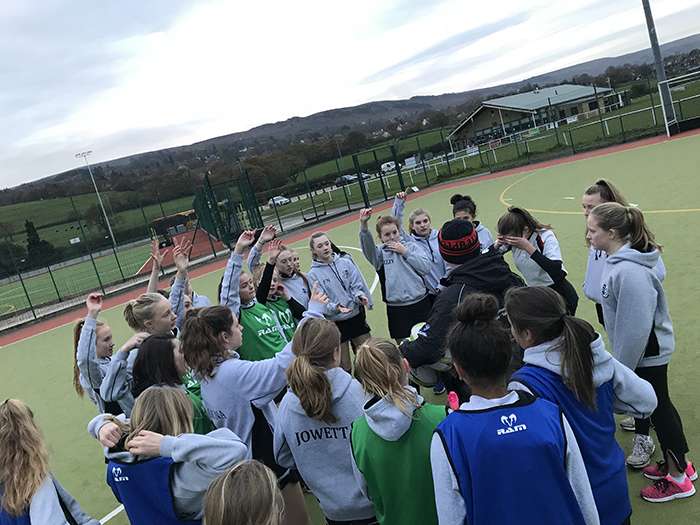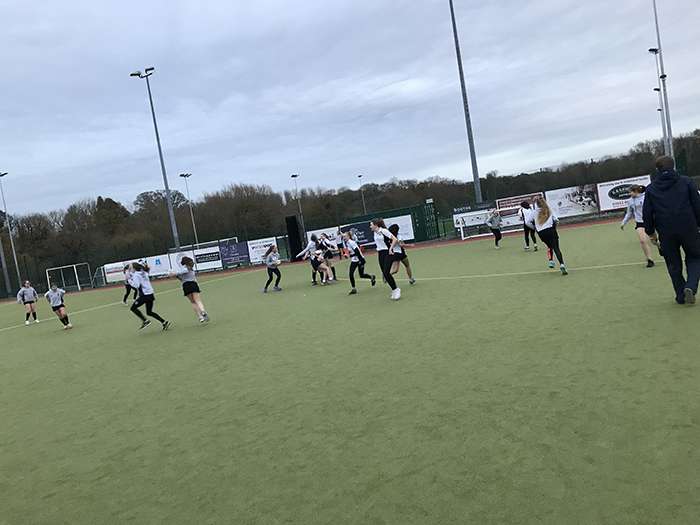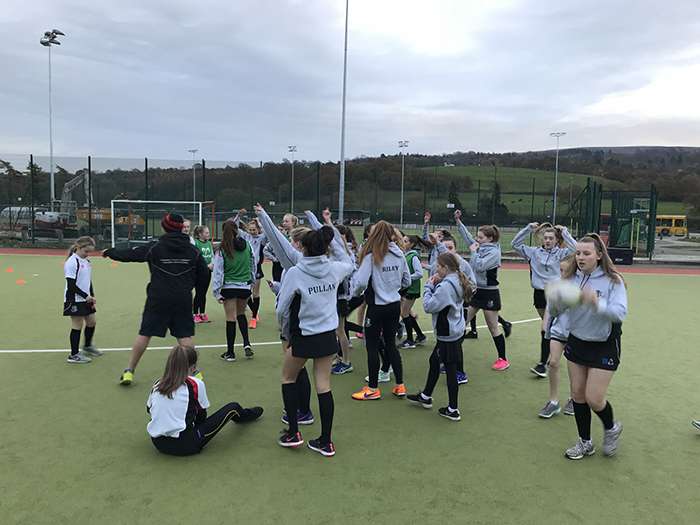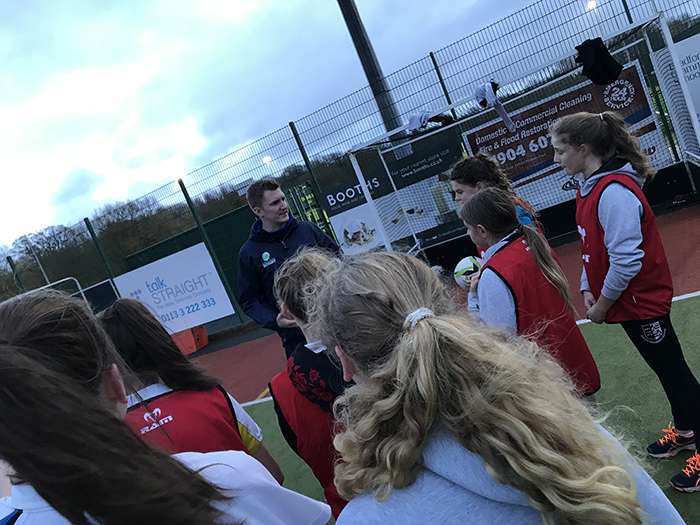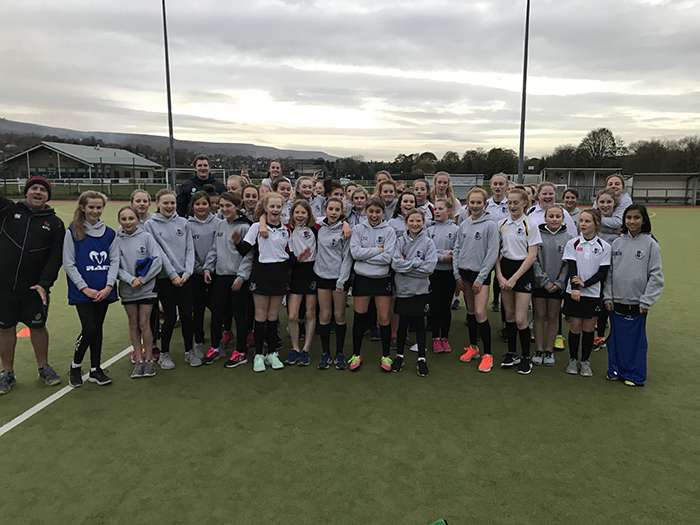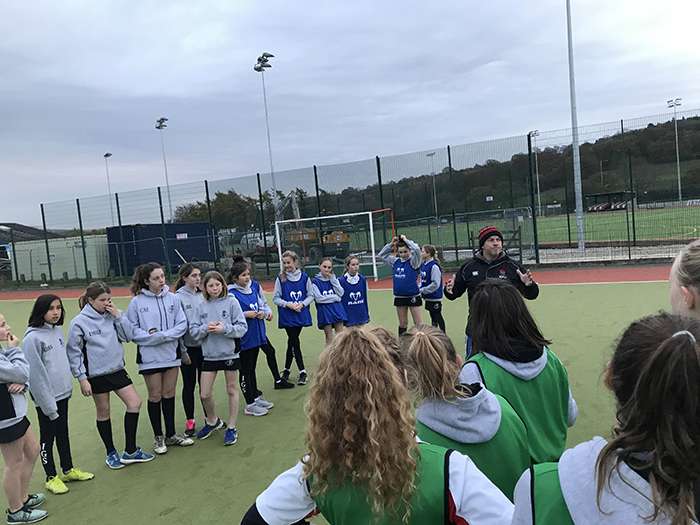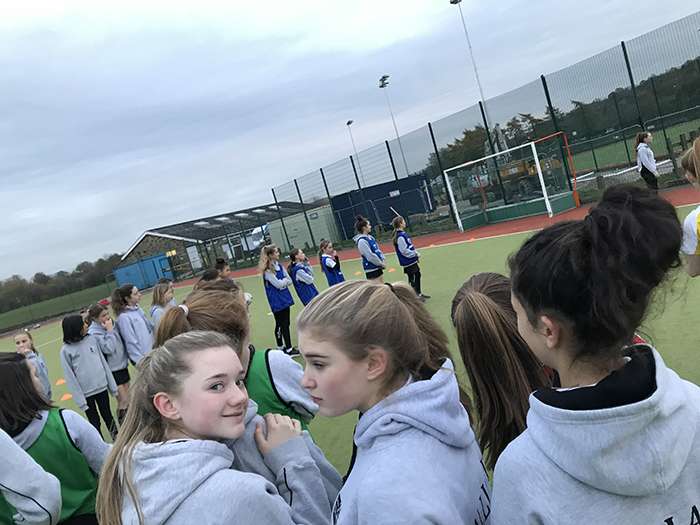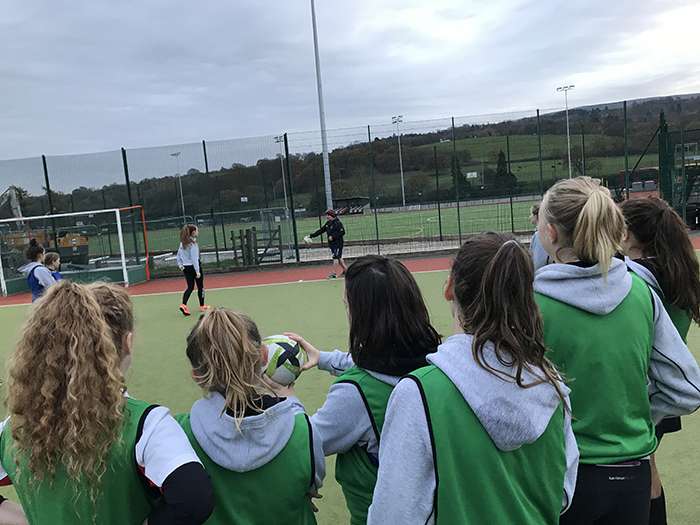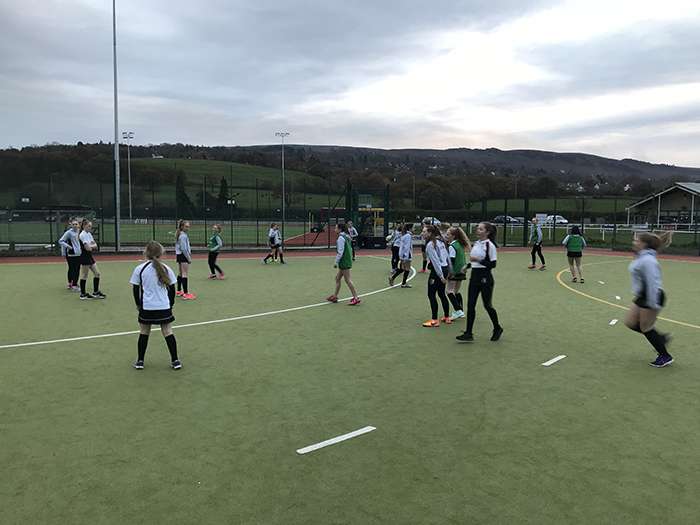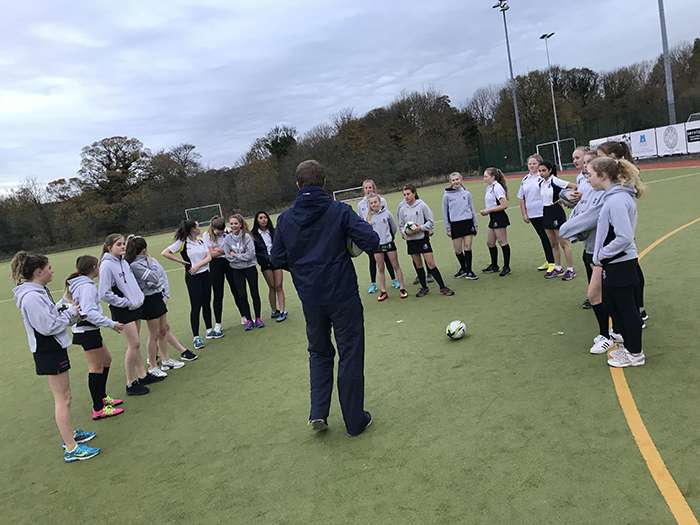 Ilkley Grammar School Girls Rugby
Sattelite Girls Rugby Club – Ilkley Grammar School
The White Rose Rugby team are excited to announce that since Monday 13th November, Girl's Rugby coaching sessions for Ilkley Grammar School, ages under 13s and under 15s have been taking place at Ben Rhydding Sports fields. White Rose Rugby successfully managed to get the funding they needed from the Yorkshire Sport Foundation, to give the girls at Ilkley Grammar School the opportunity to play a new sport they haven't yet had the chance to participate in.
The Head of Rugby at Ilkley Grammar School, Adam Falkner had already identified the demand for girl's rugby in the area as a number of short term delivery blocks were proven very popular. At the rugby club's most recent session, White Rose Rugby asked Mr. Falkner what his motivation to set the sessions up were
'I run boy's rugby and used to be involved in girl's rugby at regional level. Therefore, I have seen the benefits of girls playing rugby. I wanted to work with White Rose Rugby to sustain a stable partnership and develop girl's rugby further.'
Not only is the satellite club an enjoyable way for them to develop their skills but at the same time helps increase social skills as well as fitness levels.
All sessions for the girls are free as White Rose Rugby felt that charging the girls would be a barrier to participation. The funding from the Yorkshire Sport Foundation also covers transport to and from Ilkley Grammar School and Ben Rhydding Sports fields every week.
So far, two sessions have taken place and both have been more successful than imagined, both with over 60 girls attending despite the bad weather, which proves the need for a girl's rugby club. At the last session, Adam Falkner, a teacher from Ilkley Grammar School spoke on behalf of how happy Ilkley Grammar School was with the sessions that had been delivered
'Ilkley Grammar school are hugely impressed with White Rose Rugby's time and effort into sourcing funding from Yorkshire Sport Foundation and to provide external coaches in order to give 60+ girls an opportunity to practice, train and play rugby for Ilkley Grammar School.'
During the sessions of the satellite club, the aim is to encourage all players to join Baildon RUFC, where they are looking to recruit players at U13 and U15 age groups; this also means the girls can continue doing the sport they enjoy.
White Rose Rugby asked the girls at the sessions, why they wanted to participate in girl's rugby and the answers ranged from
'I really enjoy rugby' to 'I've been asking the school to set up an after school club for ages as we did it in PE once a few years ago and we loved it, but our school only offered a club for boys.'
Both these answers prove the early success of the club and the girls' requests for rugby have finally been fulfilled. All girls that were asked said that they'd wanted to take part in girl's rugby for over a year at least and White Rose Rugby are happy to finally provide the sessions for them.
The rest of the sessions will take place on the following dates –
November 27th
December 4th, 11th, 18th
January 8th, 15th, 22nd, 29th
February 5th, 26th
April 23rd, 30th
May 14th, 21st
If you would like any more information on the sessions please feel free to Contact Us.