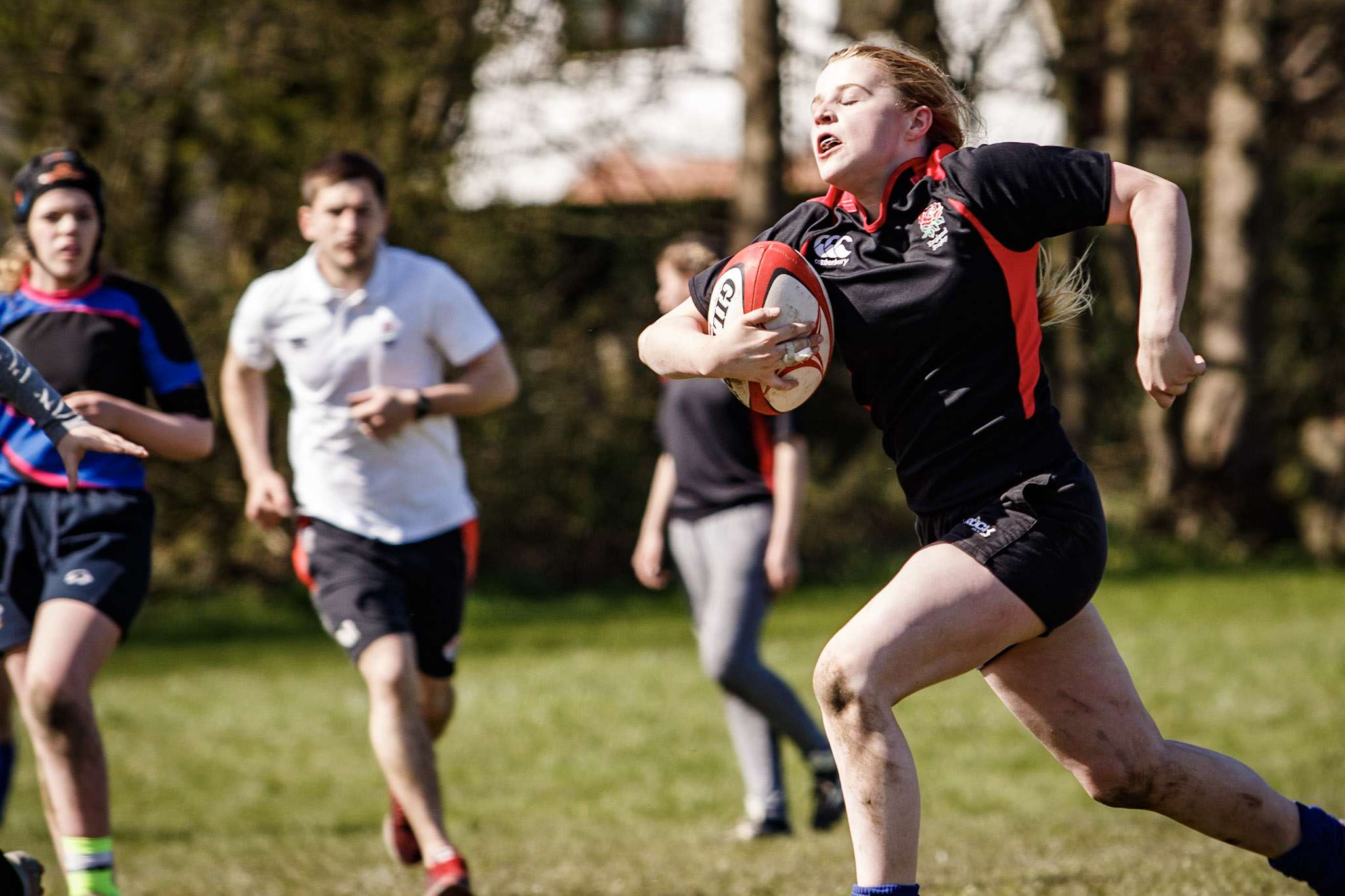 YRFU Cup – Under 15 and Under 18 Semi Finals 2017
Congratulations to the following clubs/teams on making the Yorkshire RFU Girls Cup Semi Finals for 2017. Matches to be played on Sunday 10th December, please see information below.
UNDER 15s – Semi Finals
Selby RUFC v Sandal RUFC
Old Crossleyans RUFC v Castleford RUFC
UNDER 18 – Semi Finals
Castleford RUFC v Sandal RUFC
Old Brodleians RUFC v West Park Leeds RUFC
Information:
Good luck to all the semi – finalists, could representatives of all the teams text and email the confirmation of the results along with a completed match cards by 09:00 on Monday 11th December.
I hope to be able to confirm the Neutral venue for the  Finals Day which will be held on Sunday 17th December in the next few days.
Dave Duxbury, Competition Administrator