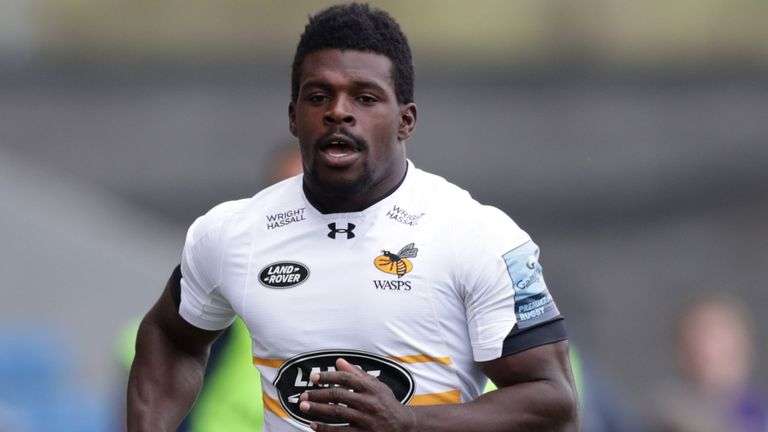 Christian wade of England and London Wasps has dramatically announced he will be transitioning sports to the NFL.
Wade has not yet announced the reasoning behind his move to the NFL, in his transition, he his leaving behind his 82 professional career tries in the premiership, and appearances for London Wasps, England and the British and Irish Lions.
He has had a great career and with his skill set and ambition, he is sure to go far in the NFL scene.
Wade isn't the first player to undertake this transition. But others who have taken the transition did not play at the same level as Wade.