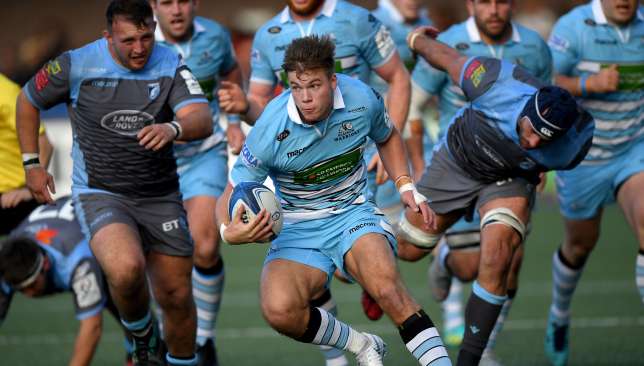 Cardiff Blue's and Glasgow Warriors played this weekend in the European Cup. Cardiff weren't the only blues in this game. Both teams played in a blue kit almost identical to one another, causing confusion for players, referee's and supporters.
The game will be remembered for the confusion caused. In post match interviews Fly half Gary Anscombe stated the kit colour clash was an "out and out disgrace". You can imagine the difficulty for players on the pitch to recognise team mates.
Not only did players complain, the match commentator stated it was one of the most difficult games to commentate and later tweeted "what was with those kits?". This goes to show the confusion caused for all.
Although this isn't the first time teams have caused confusion, it should hopefully be one of the last.