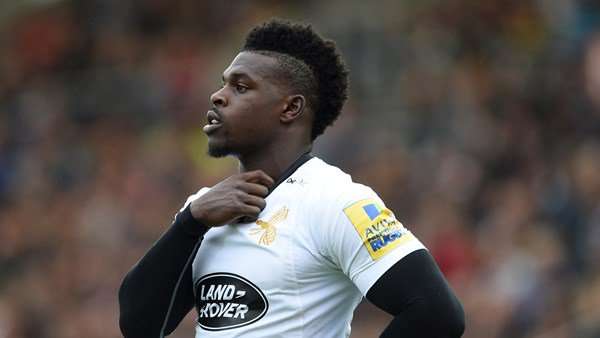 'Rugby Union is missing out on Black Talent' Says Christian Wade
Christian Wade, England and London Wasps Winger, stated this week that rugby is 'missing out on Black Talent'. Wade himself comes from an ethnic background and he believes ethnicity is still a large issue in the scouting of Talent.
He has approached the Premiership and informed them of large pools of talent that they haven't tapped into yet. Wade has proposed that he will create a foundation to give more state school students a chance in professional rugby.
How can the RFU and the Premiership over come this?
Wade and many other Black ethnicity rugby players believe more integration is required between schools and the RFU is needed to make the scouting process more diverse. Helping to reach out to all possible talent. One way to do this would be giving all state schools the chance to play against Public Schools, giving all players the chance of been viewed by scouts.
In Response to Christian Wade, Premiership rugby have promoted its "Project Rugby" initiative, in partnership with the RFU, this project is aimed at increasing rugby participation from under-represented groups such as the black and Asian communities and those from poorer backgrounds.
Christian acknowledges there are efforts being made to break the public school stranglehold in rugby union, but believes the pathways to the professional game remain very difficult for the vast majority of children from lower income backgrounds. With integration between Premiership rugby, the RFU and professional players such as Wade, our sport will become diverse and played by many ethnicities.