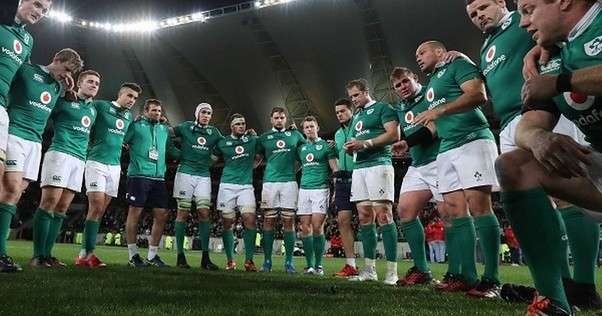 Irelands 'Greatest' Year of Rugby
In possibly one of the greatest years of Irish rugby, the announcement of Joe Schmidt, Irelands head Coach, winning the World rugby coach of the year and Johnny Sexton, Irelands Fly half, winning World Rugby's player of the year, topped Irelands season off in a fantastic way.
The Irish Rugby Union team have achieved many other achievements in the past season. They were the 6 nations champions winning in Grand Slam style. This led to them being named the team of the year. Not only this but with a recent encounter with the New Zealand All blacks, Joe Schmidt and Johnny Sexton led the Irish to an amazing win against the World Number 1's.
Johnny Sexton has become the First Irishman to win the World Rugby's Player of the year since Keith Wood in 2001.
Joe Schmidt has been the brains behind the Irish success and has been a major help in Irelands greatest year in their rugby history.
With the Rugby World Cup looming ever closer, can Ireland carry there world dominance on to the big stage?