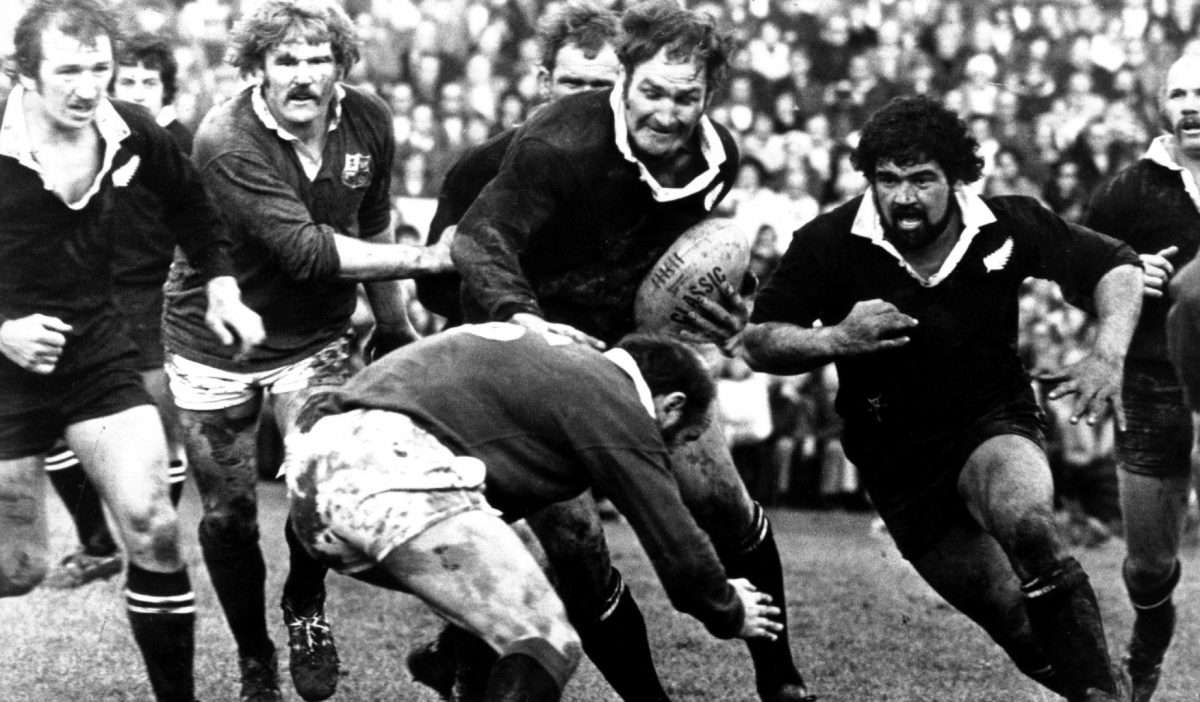 In a recent interview, Mike Tindall, ex-England Rugby Player, stated the Hemisphere gap has shrunk after this years Autumn internationals. Leading to the discussion of which Hemisphere will come out on top in the upcoming Rugby World Cup.
Over the past years, the Southern Hemisphere teams have had a dominance in the World Rugby scene. In the 2015 World cup the semi-finals were played by 4 Southern Hemisphere teams. Showing the Southerner's dominance. Also, the Southern Hemisphere teams have won 7 out of 8 World Cups, with just England's famous victory in 2003 been the only Northern hemisphere success. But, in the past 3 years many changes have began to occur, and Mike Tindall has stated that "The gap has shrunk" between the hemisphere's and the Northern hemisphere is beginning to show it's dominance.
In the recent Autumn Internationals the 6 Nation's sides (Northern Hemisphere) won 8 out of 14 games against the Rugby Championship sides (Southern Hemisphere). This shows great competition between each hemisphere and shows the upcoming 2019 World Cup will be a close and tough competition for all the top teams.
Could a Northern Hemisphere team win? or will the Southern Hemisphere retain their dominance?  It's set out to be an excellent competition and rivalry between both hemispheres.