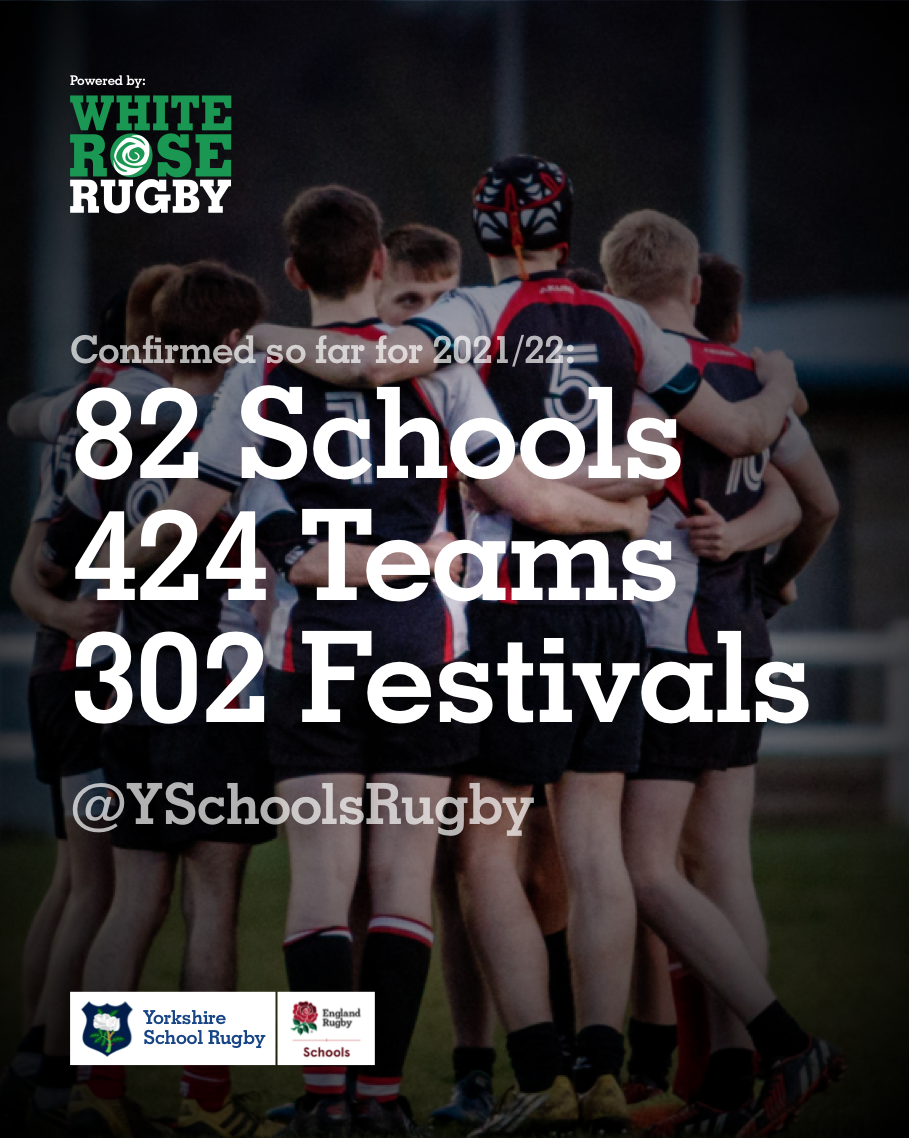 Please find all cup results by clicking here.
You can also find all upcoming fixtures following this link to. All results are updated as we recieve them, if you have any new results to upload please get in touch as soon as possible.
Any Questions please contact Dave Duxbury (dave.duxbury@whiteroserugby.com) or Tom Willson (tom.willson@whitreroserugby.com).