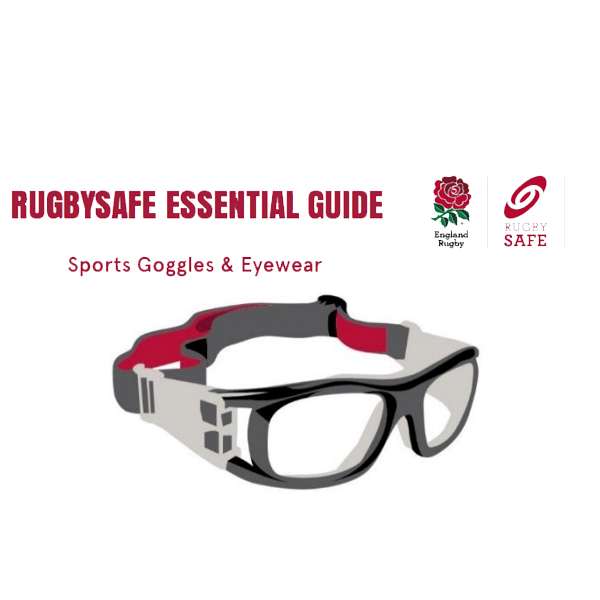 RUGBYSAFE ESSENTIAL GUIDE – Sports Goggles and Eyewear
Here is the latest update on the Rugbysafe essential guide to wearing sports goggles and eyewear.
The wearing of spectacles is prohibited for for any type of contact rugby activity. However both prescription glasses and sunglasses are permitted for non-contact activities such as touch rugby and Under 8 and below age grade variations. Please follow the link below to find out more information and contact details if you have any further questions.
CLICK HERE FOR MORE INFORMATION!