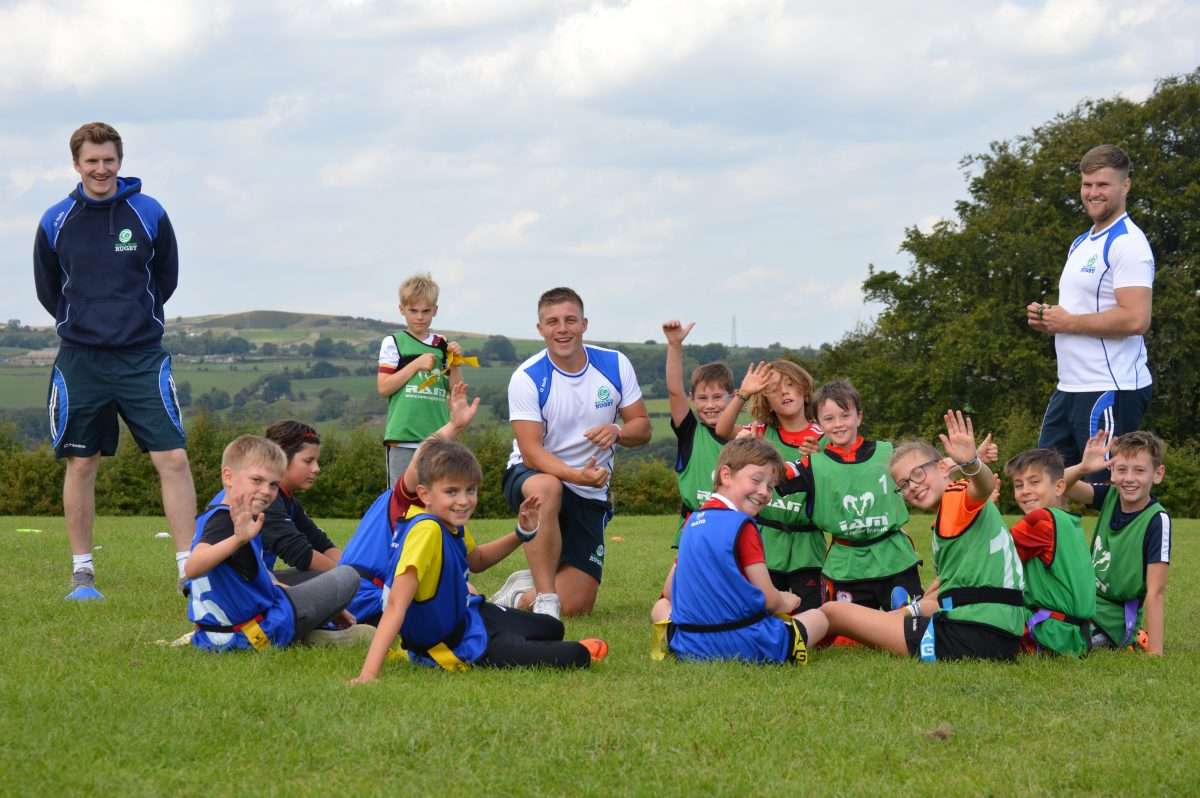 Our Third Set of Baildon Summer Rugby Camps
As the Summer holidays Draw to an end, Baildon hosted its second set of Summer Rugby Camps. A Camp brimming with young Rugby Talent.
Our coaches delivered fun packed sessions, that included many games which helped to develop rugby skills and also participants rugby core values.
Over the two sunny days of our rugby camp, all the participants loved games such as 3D Tag and kick Tennis. Games designed to Improve skills at the same time as being greatly enjoyed.The boys learnt lots of new skills through the two days they spent at Baildon Rugby Club, including teamwork, which played vital in the final game of capture the flag. Which saw two teams go head to head, to see who could take as many of the other team's balls as possible. The end of the second day saw the boys receive numerous awards and goodies which were earned over the day for their excellent attitude and the amount of development as coaches we saw.
Overall the Baildon Summer Rugby Camps were massively enjoyed by all!