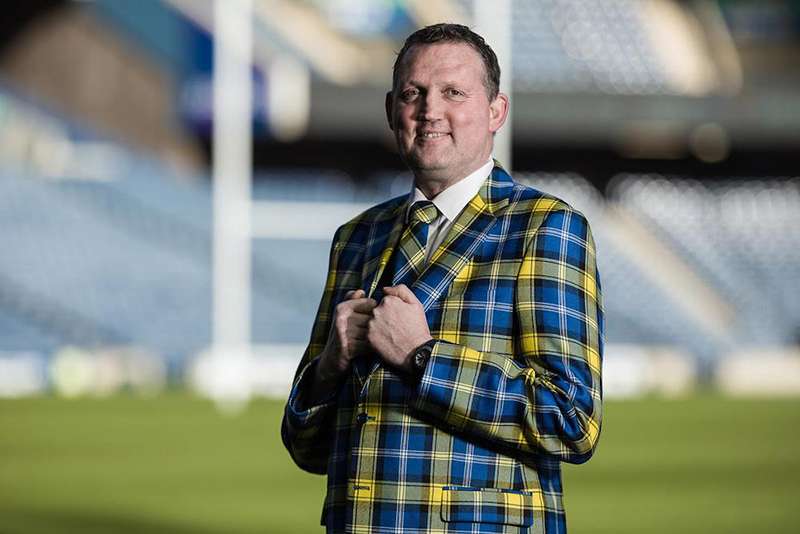 Doddie Weir wins Helen Rollason Award at Sports Personality 2019
On Sunday's BBC Sports Personality Awards Doddie Weir, Scotland rugby union great, was honoured with the Helen Rollason Award. Weir, 49, was diagnosed with motor neurone disease (MND) in 2016, which has led Weir to create a new charity to aid research into the disease to help improve the quality of life for those with MND.
MND is a progressing disease that affects the brain and spinal cord. MND attacks the nerves that control movement so muscles no longer work. Weir was diagnosed with the disease in 2016 and since then has focused on creating his own charity named My Name'5 Doddie Foundation. The Charity aids research into the disease to help those with MND.
The Helen Rollason Award recognises outstanding achievement in the face of adversity and was introduced to the show in 1999 in memory of the BBC Sport journalist and presenter, who died of cancer that year at the age of 43. Weir, was honoured with receiving this Award on Sunday. The BBC director of sport, Barbara Slater, believes that "Doddie is an incredible recipient of this year's Helen Rollason award." Weir, is an excellent inspiration and has achieved an outstanding outcome despite the the face adversity from MND.
Doddie Weir is a former Melrose, Newcastle Falcons, Scotland and British and Irish Lions rugby player. Weir states that "From playing sport, I've got a bit of spirit and fight and my spirit is to find a cure for MND. My foundation has raised nearly £5m, the recognition and support has been staggering." He also states that sport has taught him many life lessons such as "to enjoy myself because you don't know what's next."
In July 2019, Doddie also received an OBE from the Queen for services to rugby and to charity.
An excellent and deserved achievement for Doddie Weir, who has created an opportunity to improve the quality of life for those with MND.