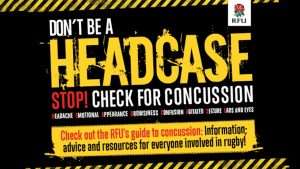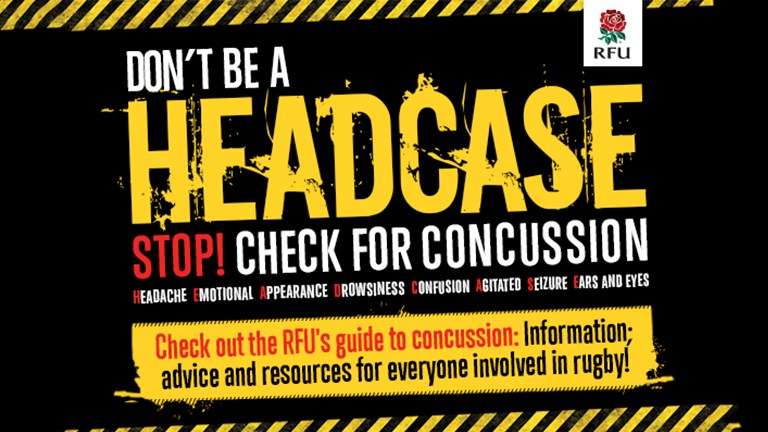 Some of you may be aware of a new headgear product called N-Pro which has just launched and has received some media coverage.
We have been advised that the head guard currently does not meet World Rugby specifications and is being evaluated by the developers. Until this process is complete, World Rugby has requested that the headgear is not worn in any rugby match and this information is communicated to any players who may wish to wear the product.
The England Rugby RugbySafe online Essential Guides and FAQs provide useful information and guidelines on a number of player welfare issues including the use of head guards and other protective equipment.  For more information, click here
Don't be a HEADCASE is the RFUs concussion awareness programme. For more information click here.