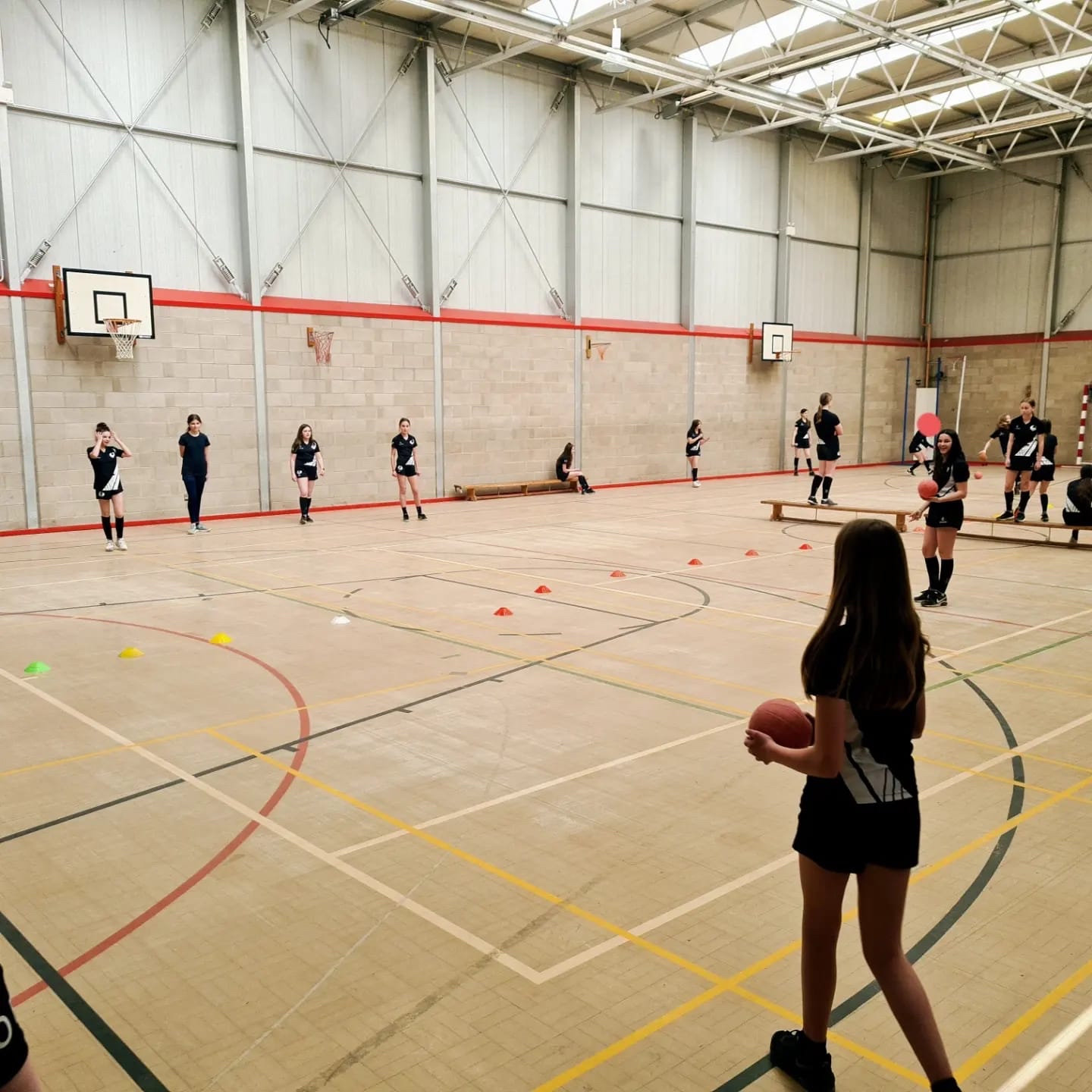 Dodging their way to tournament planning success
The Year 8, introduction to Leadership course at Brayton Academy had a fantastic end to their 4th half term of leadership development. The group were tasked to plan and run a dodgeball tournament for their peers with 3 simple objectives.
There had to be a winner
It had to be safe
It had to be competitive.
One small additional piece of information that added pressure, was that they had half an hour to complete this planning process. Sadly, one of the girls on the course was leaving the school that day and because of this, the group nominated her 'driver' of their Team bus and she had to delegate roles and responsibilities to speed up the planning process. The young girl explained 'It was a bit daunting at first but in the end, we decided on the groups, and everyone did amazing, helping me plan and run the tournament.'
Once the planning had taken place, the rules, the scoring system, the fixtures, and the teams had been organised, the tournament got under way. Very quickly, it was clear to see that the teams were not as competitive as initially thought so the group decided to adapt. 'We decided to offer each team a free transfer after 3 games as one team was a bit better than everyone else, this helped to even out the game.' This was great to see, with Jake Duxbury, course leader telling us "We have spoken lots about the 3 ways that we can adapt games and activities and the group showed real understanding and initiative to create a fairer competition. A true example of the problem-solving skills and behaviours we have looked at this year."
The event was a roaring success with the self-named 'Team Rugby' eventually taking the top prize but 'More wheels than doors' claimed the fair play award having been nominated for their resilience despite finding the games quite tough!
One of the groups that lead the event spoke about the way her confidence has grown over the year 'There is no way I would have done this at the start of the year, I didn't like talking to groups and didn't feel confident, but now I was in charge of the rules and had to explain these to the full group and did it well I think!"
It is great to see the progress that the entire group has made this year showing increasing self-belief and awareness along with their problem-solving skills to put on such a great event. Jake commented again saying "this is only the start as this group continue next year with the 'Young person to leader course', where they will be using this festival planning experience to plan events for local primary schools." All the group have commented on their excitement to continue their leadership journey with us as part of their Applied Resilience curriculum time next year.