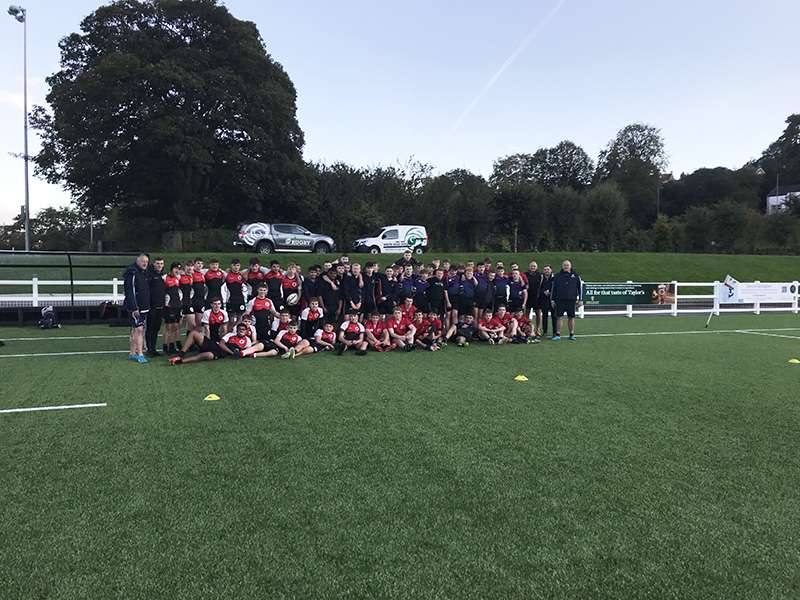 An excellent evening of WRSRS rugby!
Last night the White Rose Rugby team attended a Year 11 Boy's festival at Keighley RUFC. The festival was a White Rose School's rugby series festival. The main aim of all our festivals is enjoyment and to get more schools playing rugby outside of school.
There was a great show of Core values on show throughout the festival with all involved enjoying the evening. There were 6 teams which were Bingley Grammar School, Ilkley Grammar School, Ermysteds, Settle College, Parkside and Hipperholme Grammar.
We would like to thank all of the participants and teachers for an excellent festival!!